The Design Office is open. We have desks available for those looking for a safe workspace outside their home. Interested? See below and fill out a form.
THE SPACE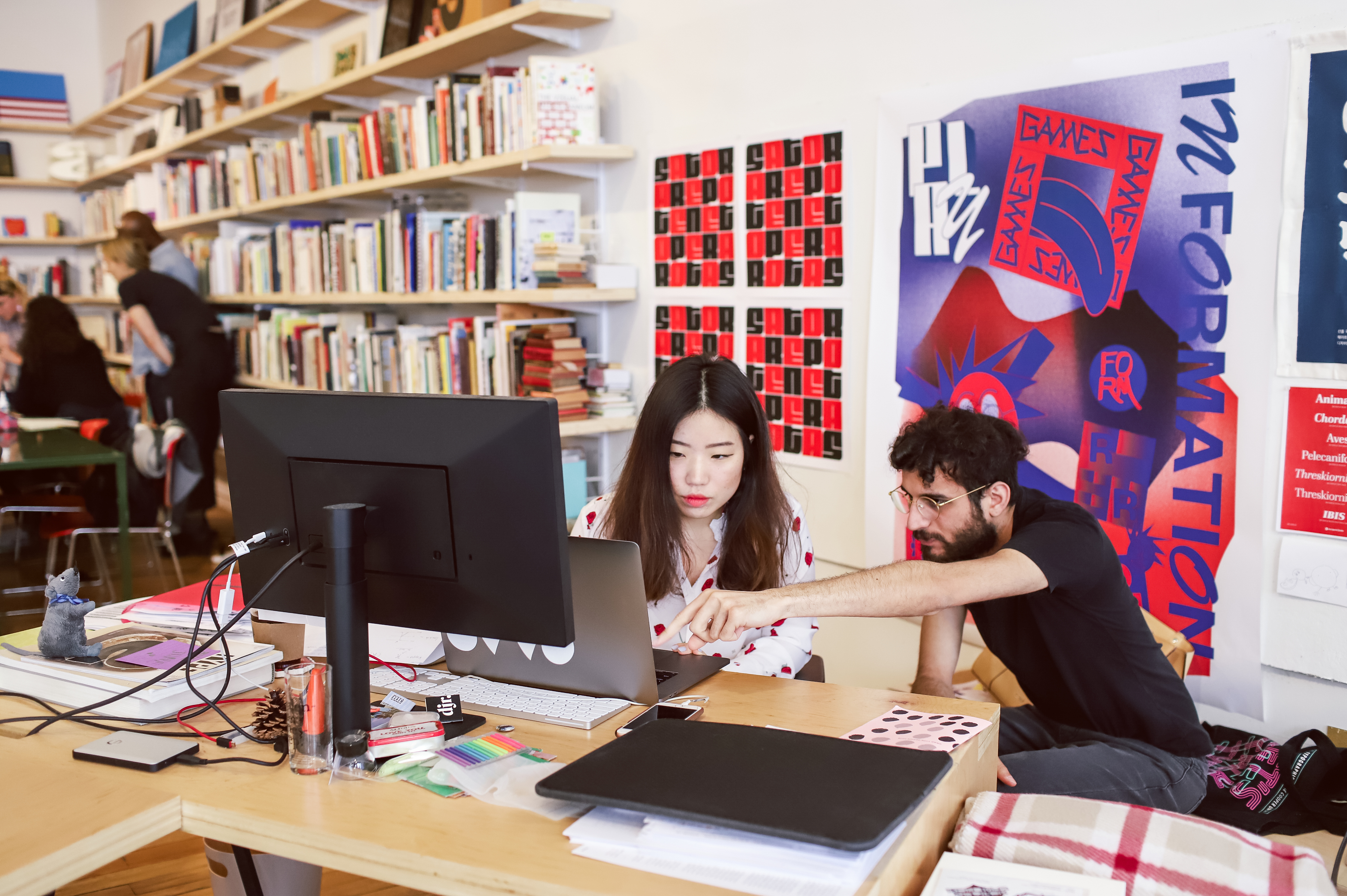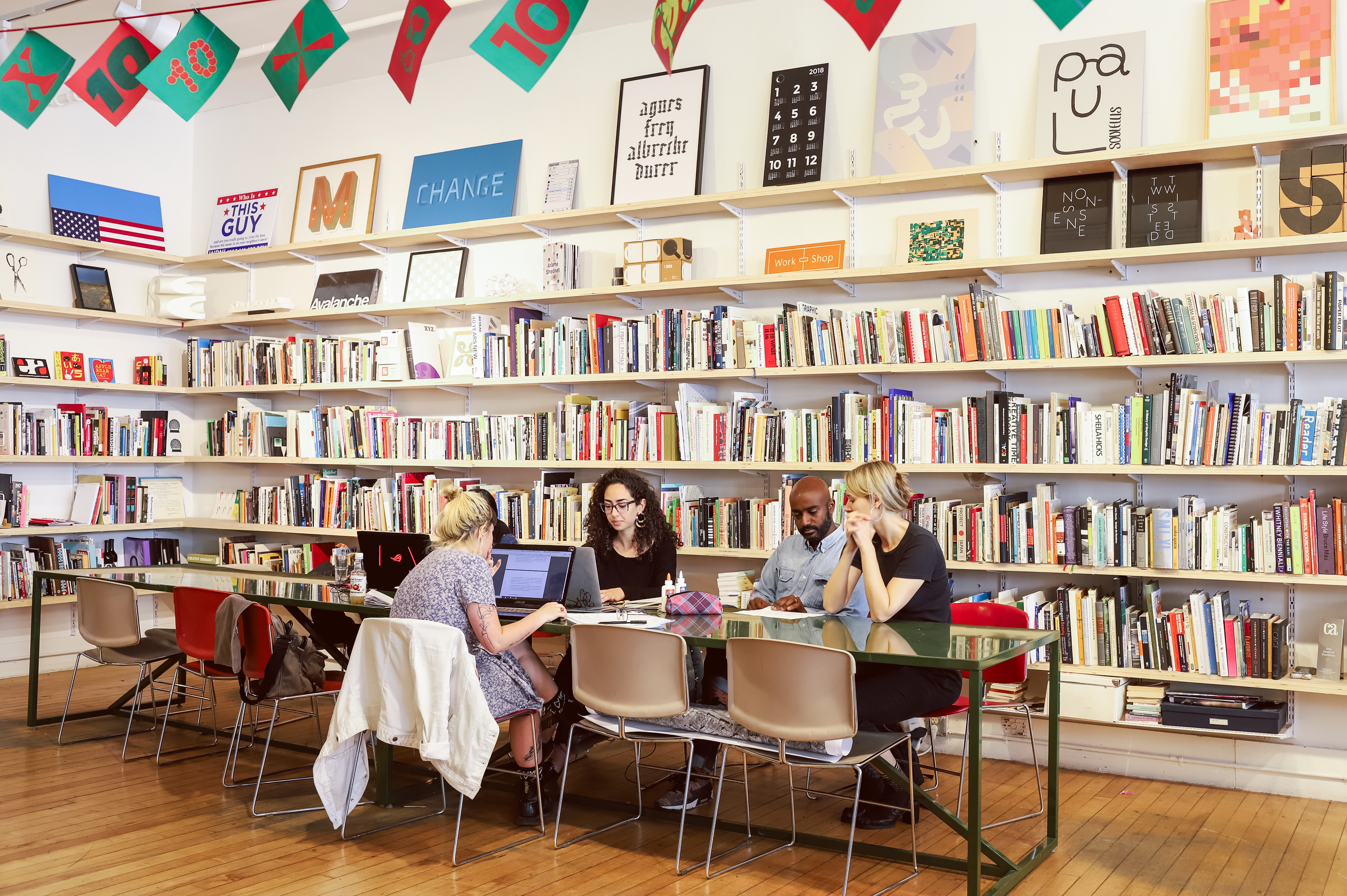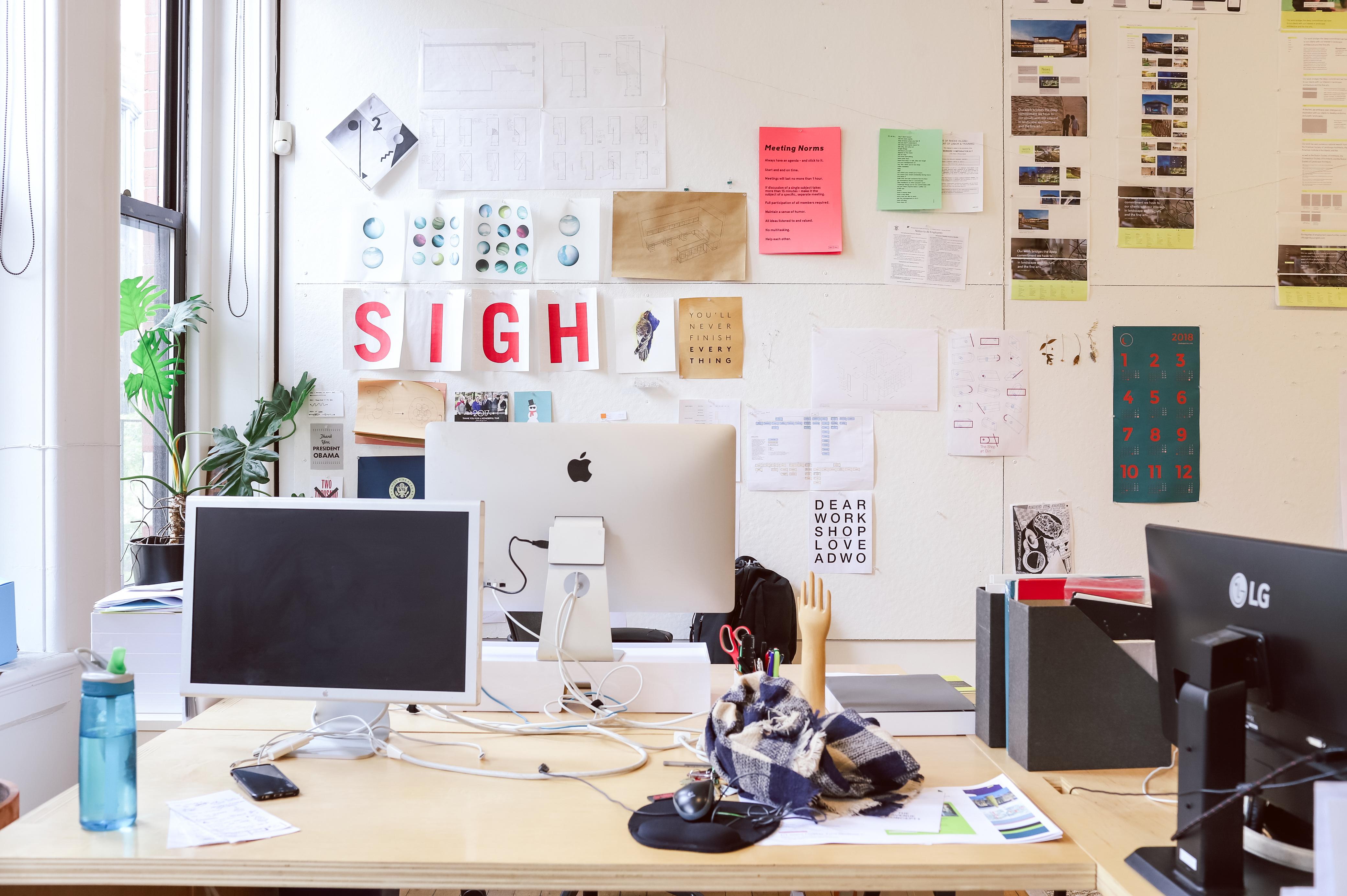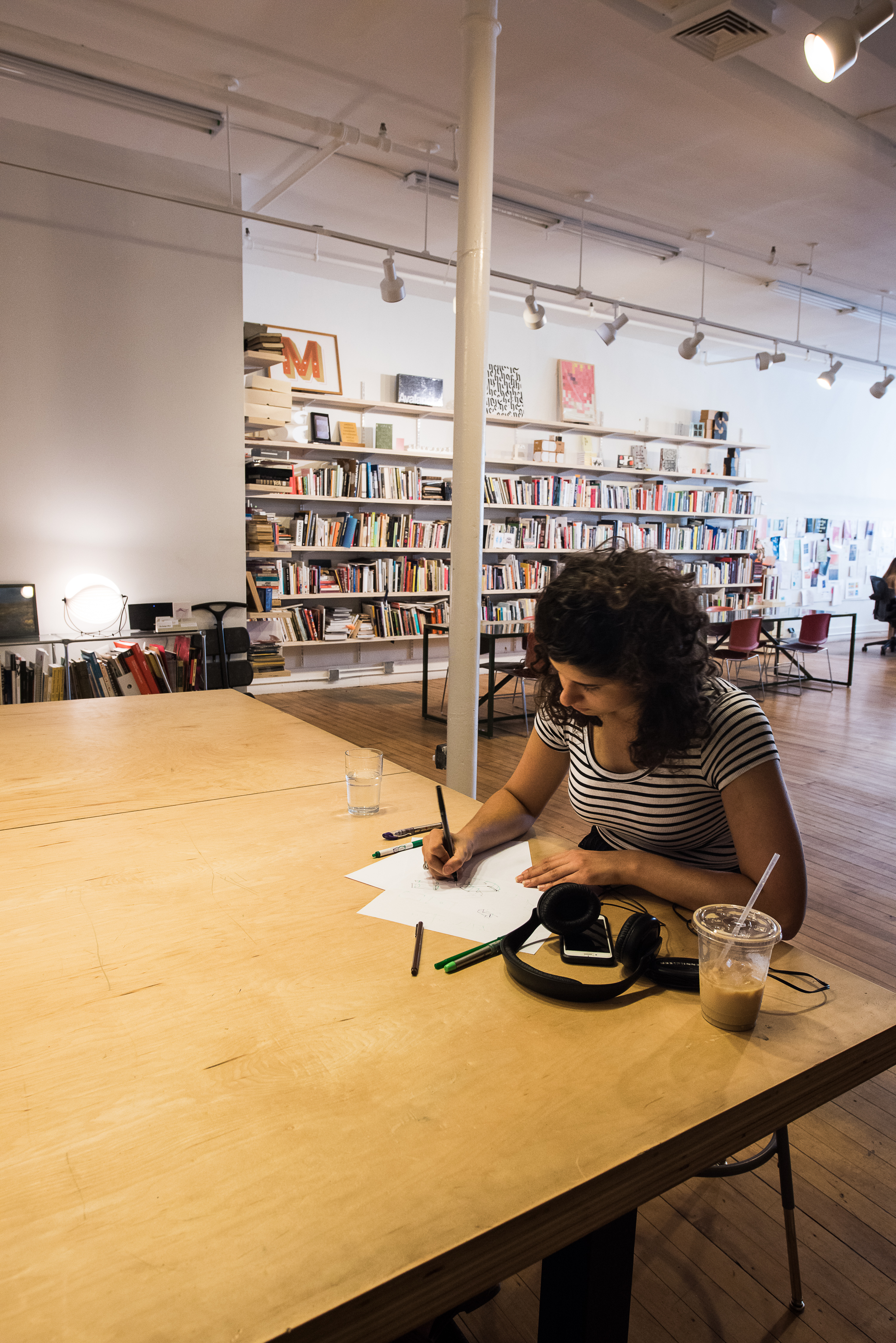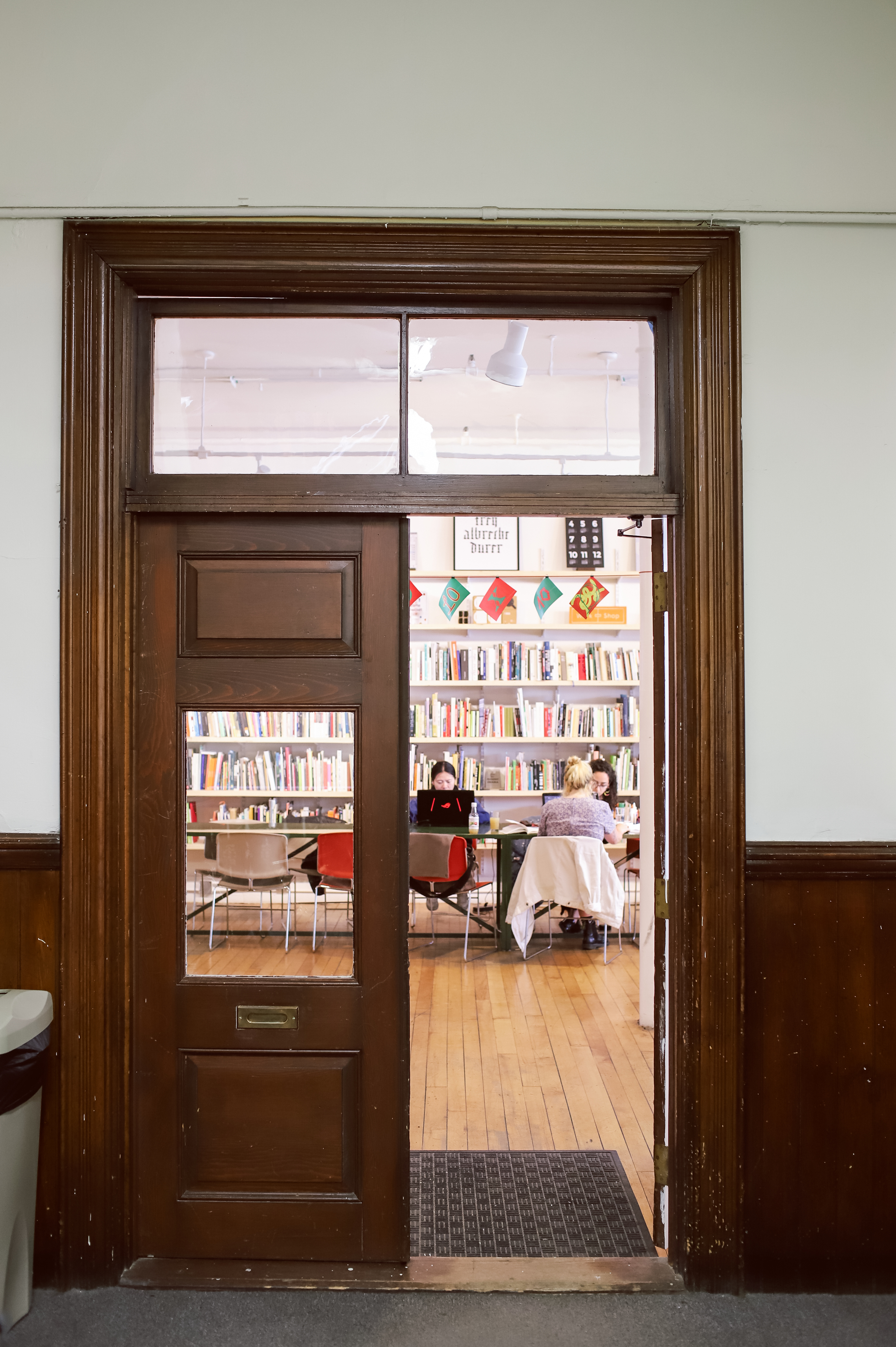 <---South Westminster Street--->
We are located on the 3rd floor of 204 Westminster Street in downtown Providence, R.I. Since Covid, began, we've spread out our desks and maintain a schedule so that there are no more than 5 people in the 3,000sq/ft loft space. With many people now working at home, we have space for those in need of workspace. See a Google Map
FAQ
How much does it cost? How long is the commitment? Can I visit the space first? Read the FAQ
ABOUT US
We are currently a supportive, design-oriented community of 10ish people. We share resources and feedback related to our professions as independent creatives. We welcome all folks who need a workspace during COVID-19. The Design Office is not only for designers. Read a profile

We stand in solidarity with the Black Lives Matter movement. Since the murder of George Floyd, Breonna Taylor, and countless others, along with the ensuing protests and collective outrage demanding change in the very fabric of this country and in our roles as citizens, we DO members have deepened our commitment to social justice and anti-racist work—with our clients, in our teaching practices, and as members of the Providence community.

Our individual efforts are not enough. We acknowledge that we need to work to dismantle white supremacy in our own organization. This work begins by altering our process for finding new members. Those who we attract tend to look and work like those who have been here before. In order to create a more equitable and inclusive space, we will seek out creative Black, Indigenous, or Non-Black People of Color who need workspace.

When Covid-19 restrictions end, we will expand our anti-racist and pro-Black life work to reach out into the city and build better bridges. We live here. We are invested in the City of Providence and want to participate in a more just and connected city. We commit to building more mutual understanding in our membership and programming efforts going forward.